Ageless Honorees - 2019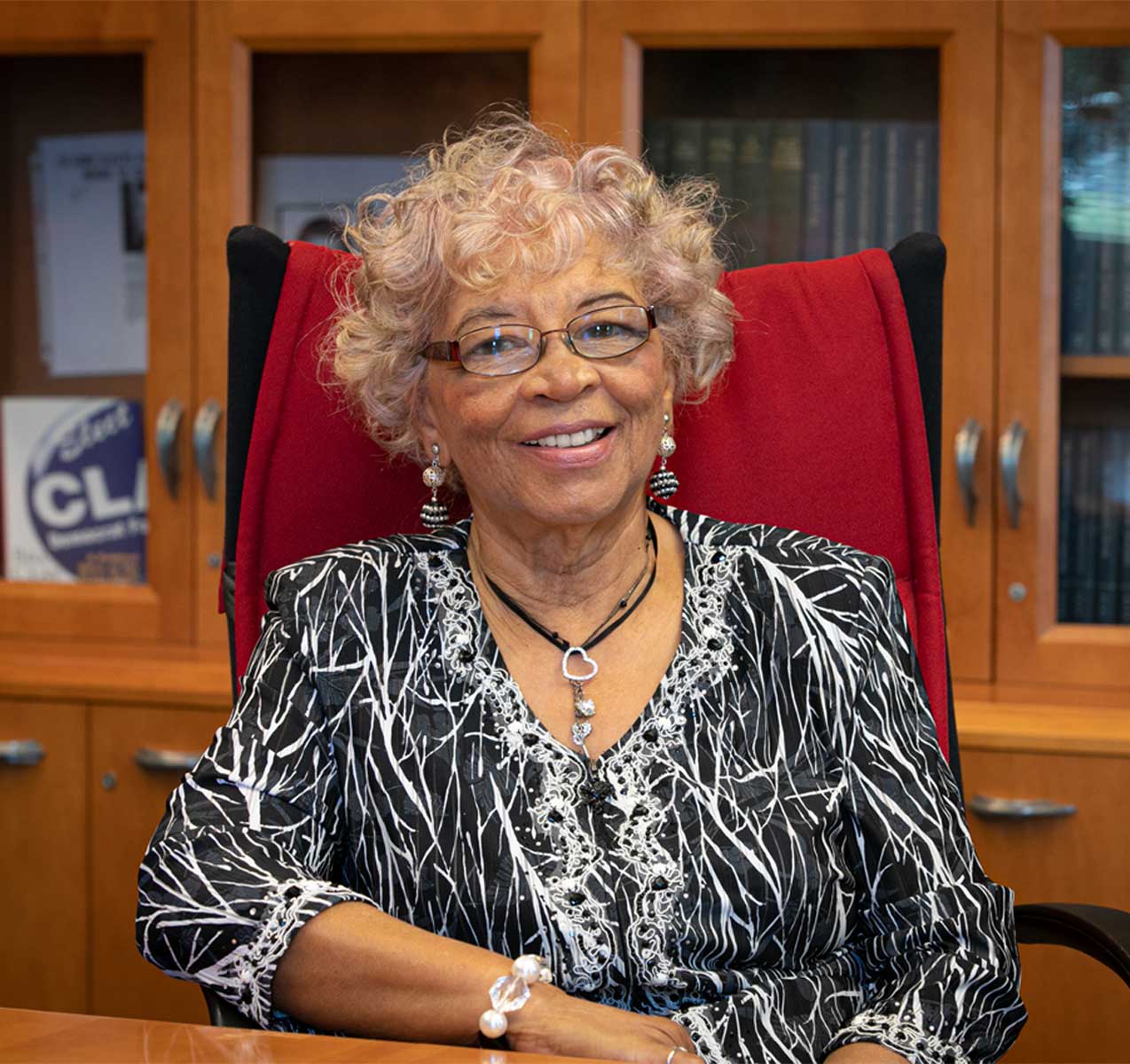 Wilzetta M. Bell
Wilzetta spent her professional life in education as a teacher and a counselor. Her career in education has been recognized with numerous accolades including Who's Who Among America's Teachers. She received her Bachelor's Degree in Elementary Education from Harris Teachers College and a Master's Degree in Counselor Education from St. Louis University.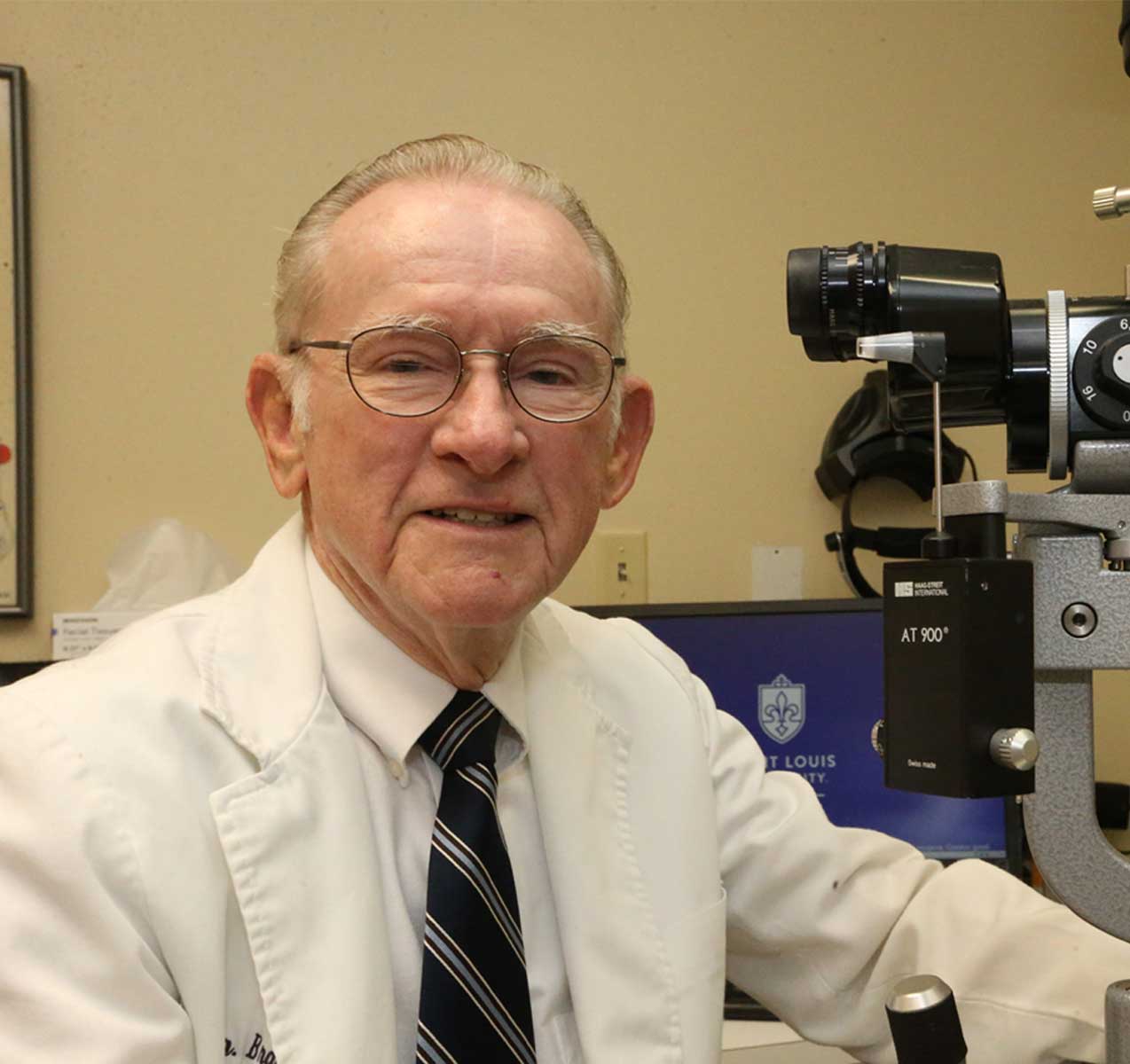 Dr. Harry R. Brady M.D.
To say that Dr. Brady's life has taken many twists and turns would be an understatement. Born into a poor family in Pittsburgh during the Great Depression, he attended Catholic schools, got into typical childhood mischief but excelled at academics.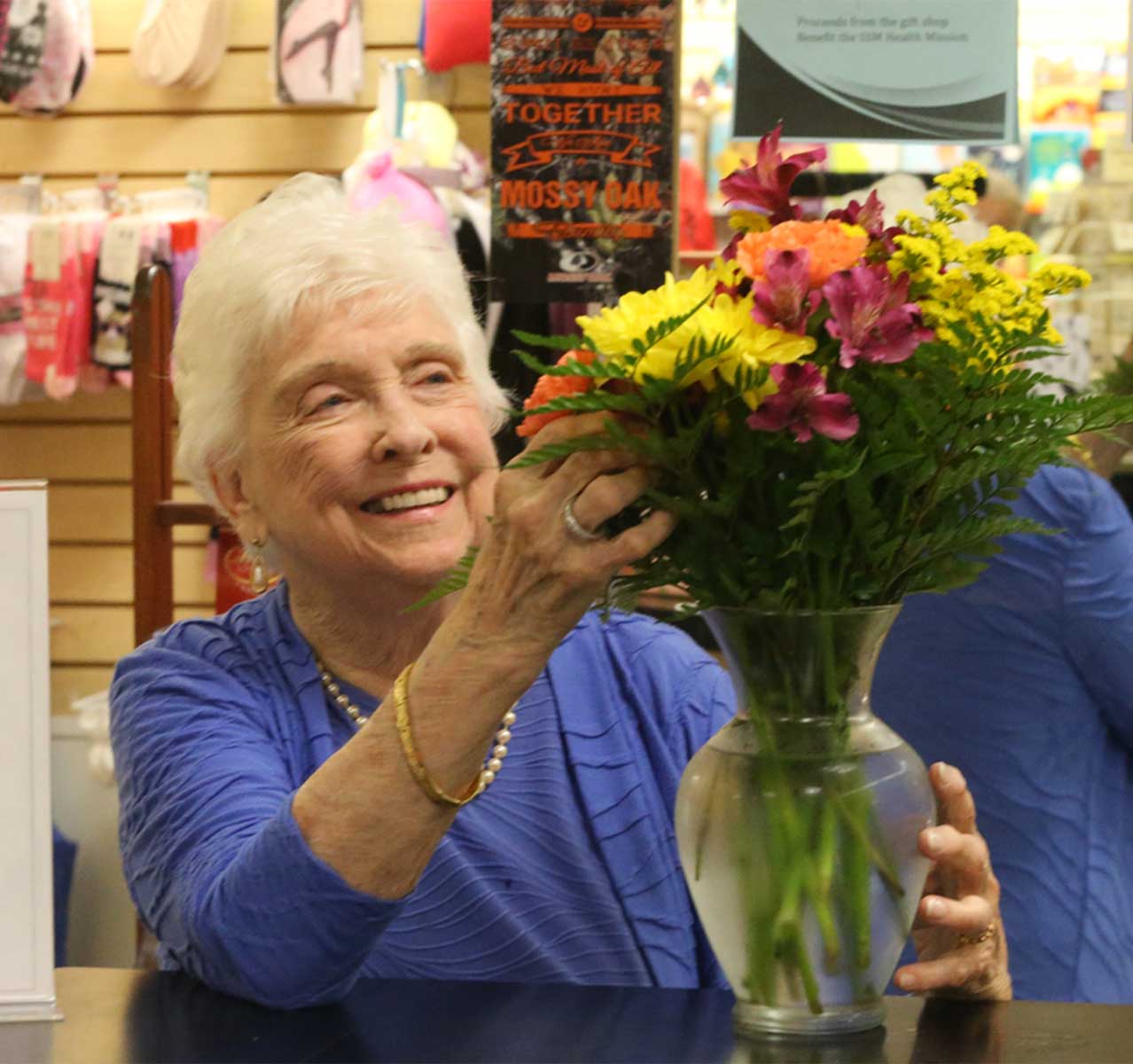 Gloria Broun
Gloria's nursing career began in 1953 when she graduated with her BSN from St. Louis University School of Nursing. In 1955 she married Dr. Goronwy Broun Jr. and together they had 6 children. In 1982, when her youngest was in first grade, she got her Masters in Nursing.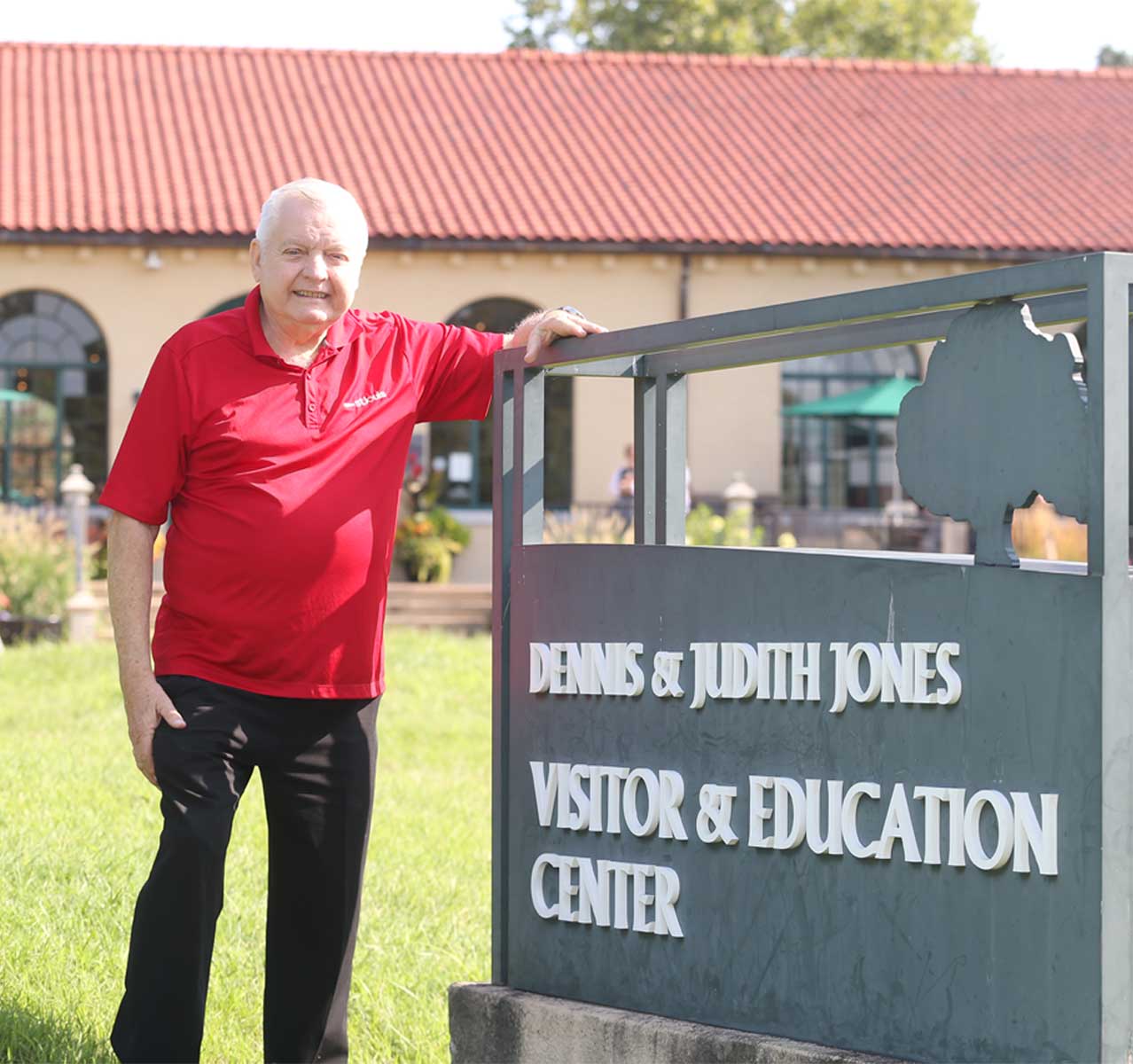 Harold A. Melser
Following his service as Assistant Professor of Speech at Concordia University Nebraska, Harold has had a long, respected and award-winning career as a fundraising professional. In 2014 he retired as Director of Ministry Advancement for Lutheran Hour Ministries and President of the Lutheran Hour Ministries Foundation.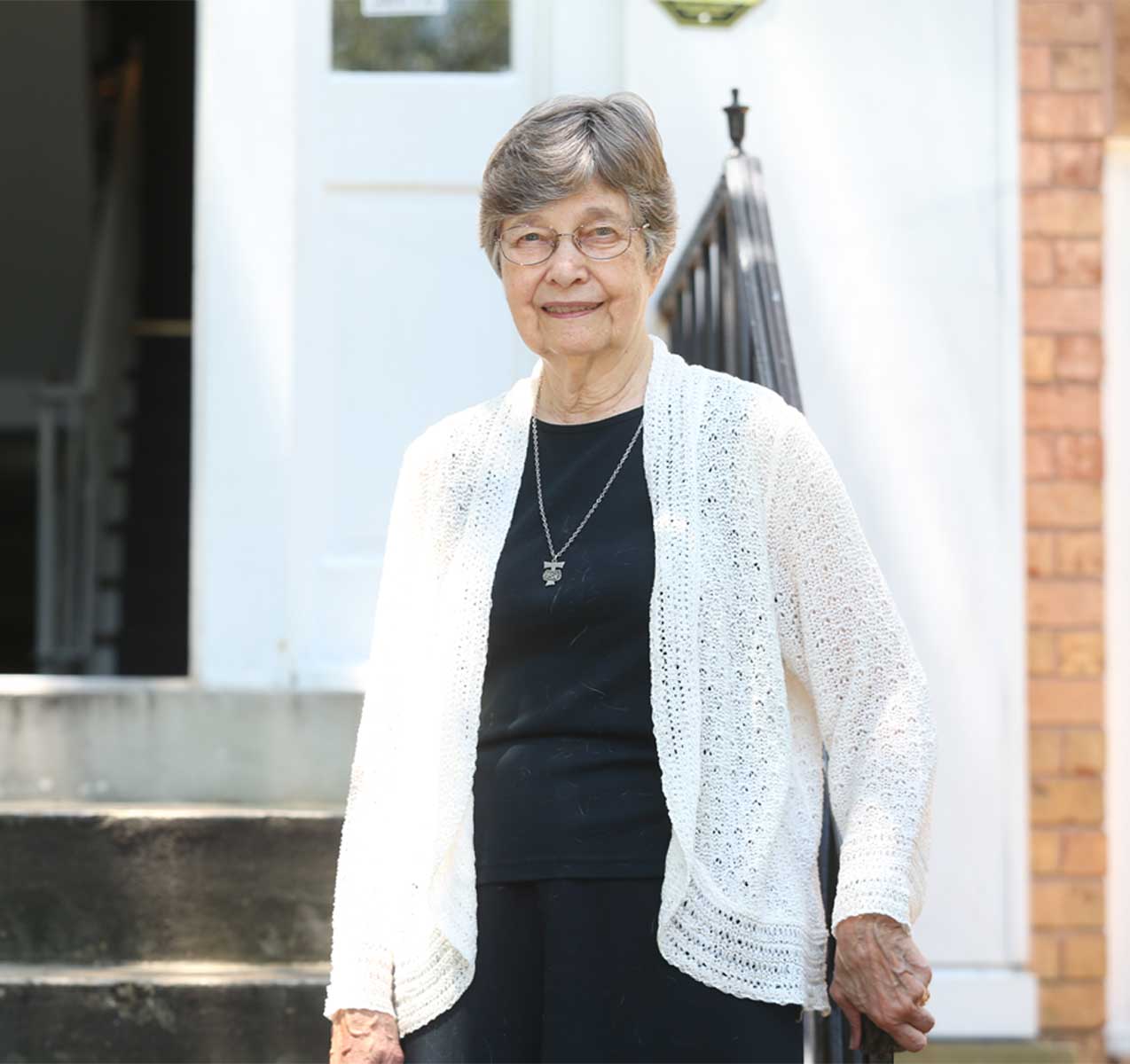 Sr. Jacqueline Motzel, FSM
Sister Jacqueline has been a member of the Franciscan Sisters of Mary (FSM) for 65 years. Over the years she has held varied positions including health care, formation ministry for new members, and organizing and implementing retreats and pilgrimages to the Holy Land.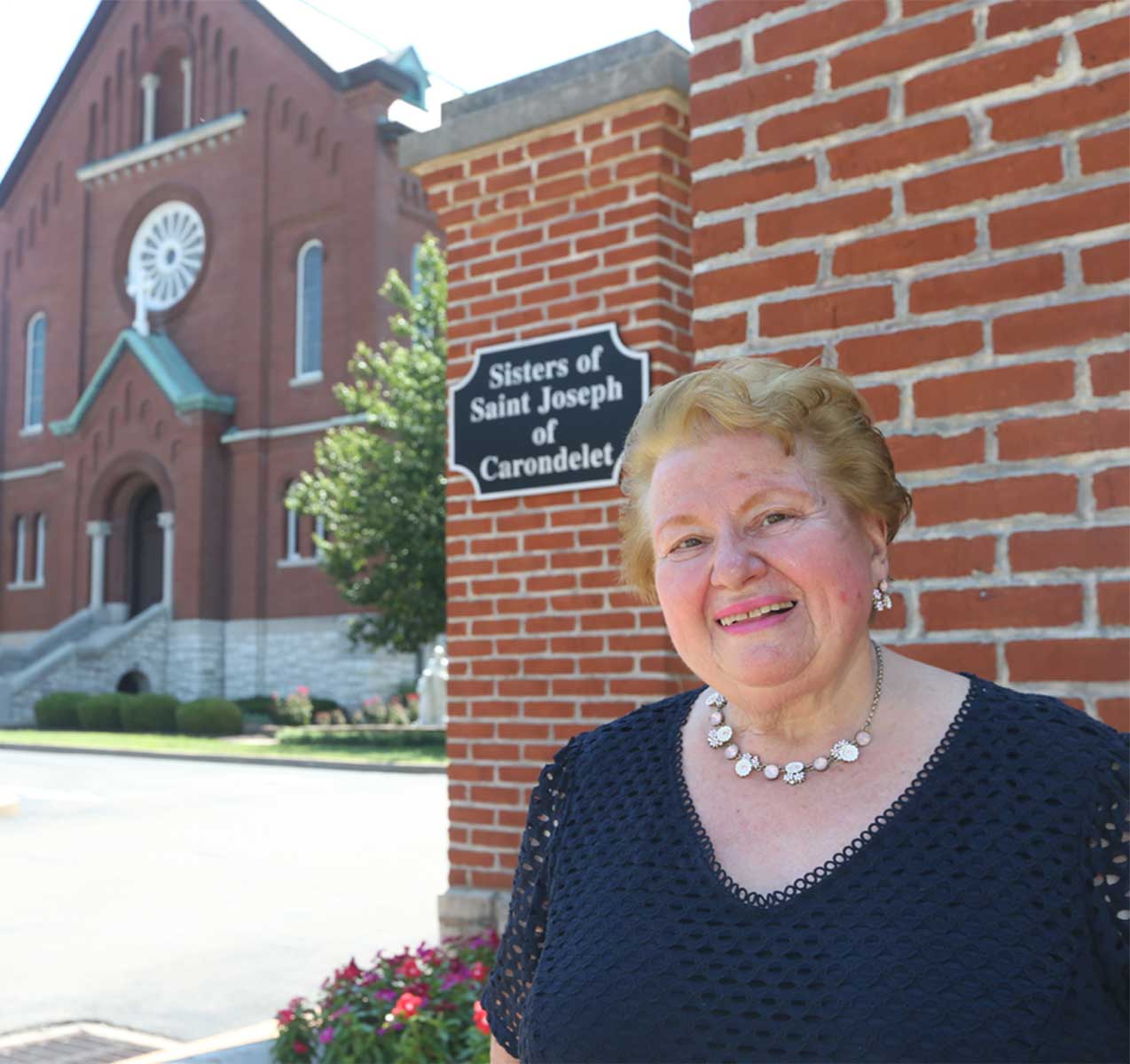 Sr. Mary Ann Nestel, CSJ
Sister Mary Ann Nestel entered the Sisters of St. Joseph of Carondelet in 1958, and was received into the novitiate in 1959. She received a bachelor's degree in elementary education from Fontbonne College in 1963 and a master's degree in education from the University of Missouri, Kansas City in 1973. Sister Mary Ann began teaching primary grades in 1963 and served in education until 1979.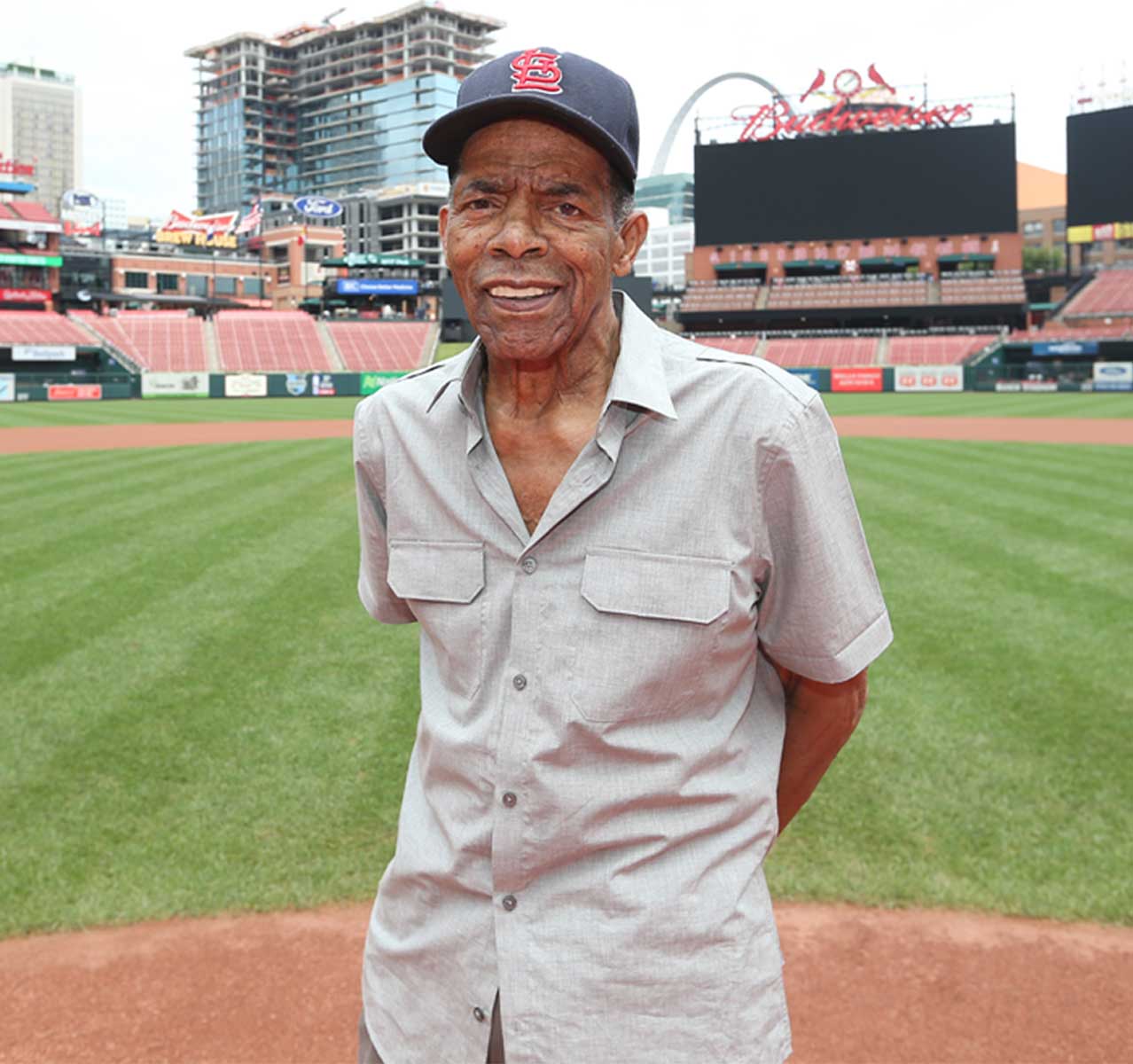 Ted Savage
Ted was a professional baseball outfielder who played in Major League Baseball for the Philadelphia Phillies, Pittsburgh Pirates, Chicago Cubs, Los Angeles Dodgers, Cincinnati Reds, Milwaukee Brewers, Kansas City Royals and the St. Louis Cardinals. After Ted retired from baseball, he worked for 9 years as the athletic director at Harris-Stowe State University and in 1987 he was hired by the St. Louis Cardinals as Assistant Director of Community Relations.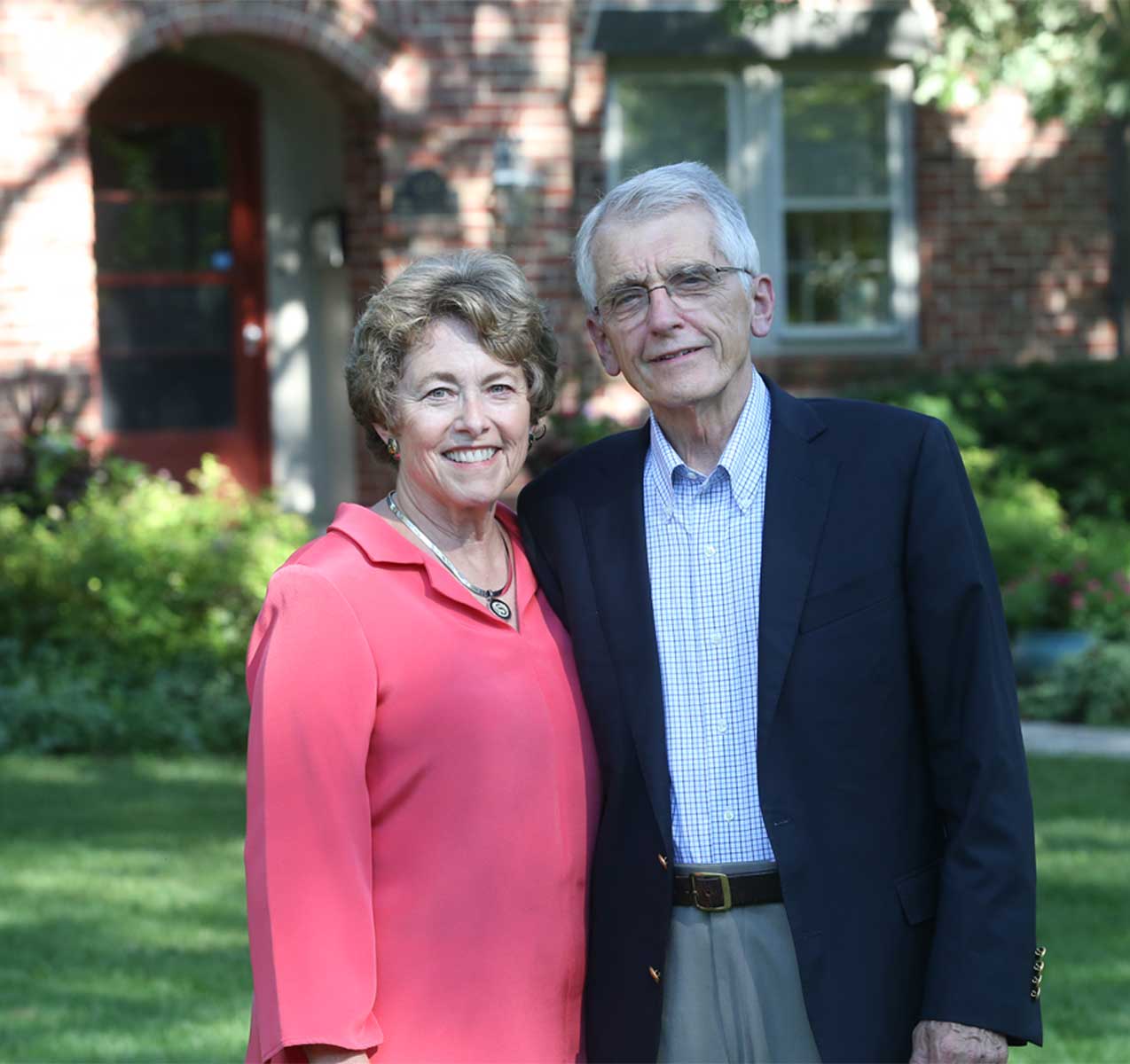 Dr. Perry and Sally Schoenecker
The youngest members of our community have benefited for many years from Sally and Perry Schoenecker's shared passion for serving children. Both of their careers and philanthropic endeavors are child-centered, Sally as a pre-school educator and administrator and Perry a pediatric orthopedist.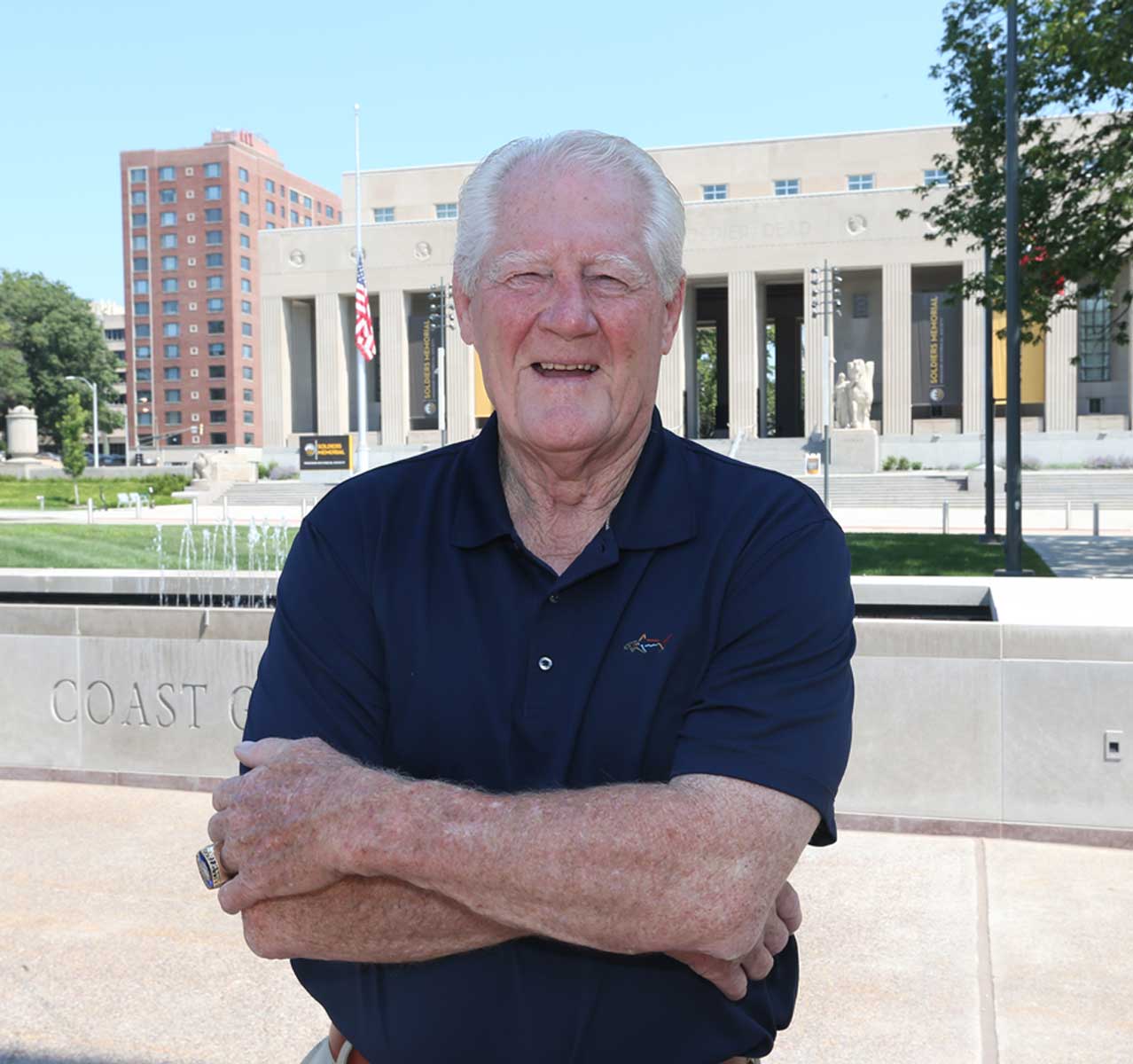 Jackie Smith
Widely known as one of the best tight ends in football, Jackie Smith is a former National League Football player who spent 15 years playing for the St. Louis Cardinals. Jackie was one of the best pass catchers, retiring with a record 7,918 receiving yards, 480 receptions, 40 career touchdowns and five straight Pro Bowls. In 1994 he was inducted into the Pro Football Hall of Fame and the Missouri Sports Hall of Fame.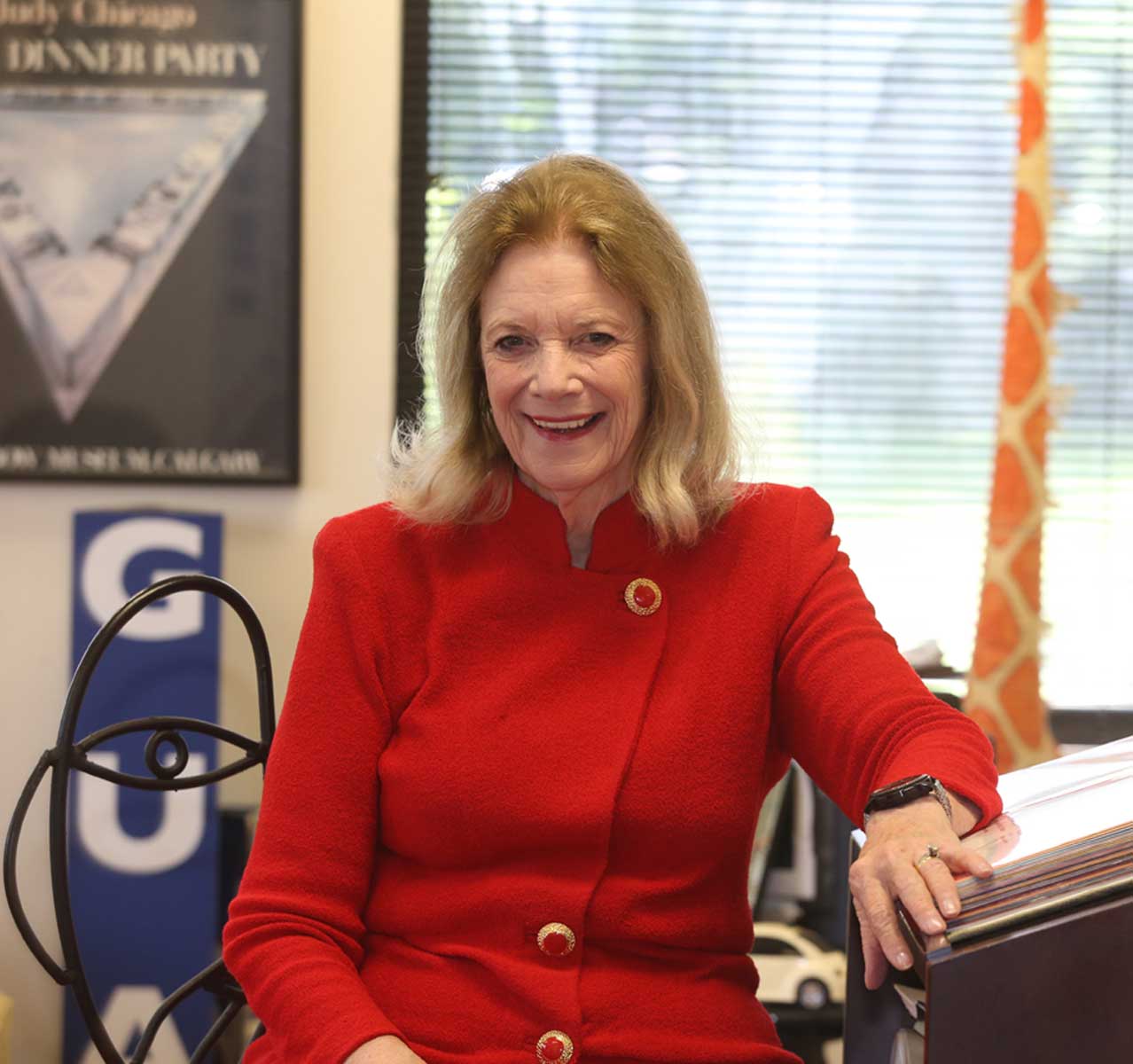 Betty Van Uum
Betty never expected this life. Being a product of the time in which she grew up, she expected to go to college, get married, have children and never work outside the home. But at the age of 26, with two small children, Betty became a widow. Needing something to fill her time, she returned to college where much of what she knew about her life would change.