Gertrude's Story
Gertrude, 93, a resident of St. Andrew's Tower Grove Manor community, never thought after working 30 years as a credit manager, while saving for her retirement, she would need financial and physical assistance. For years, she lived independently in her home, but 15 years ago, she and her daughter decided she needed to move for her safety.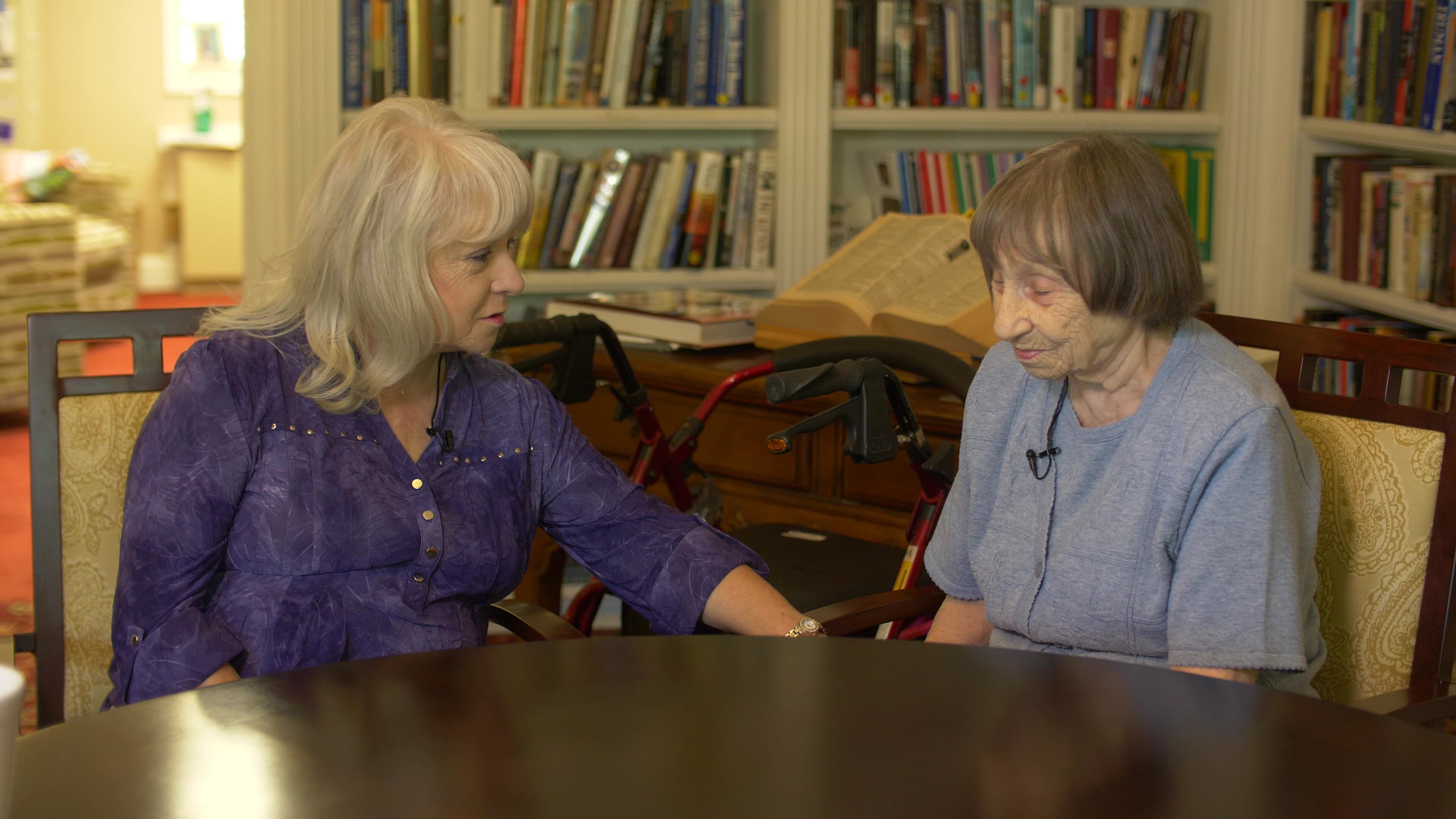 After attending her granddaughter's school performance at Tower Grove Manor, and realizing they would let her bring her cat of five years with her, she gladly changed her address and made the best choice for her, moving to Tower Grove Manor. She enjoyed the activities, friendship and of course, the food! She was surrounded by friends that soon became family.
Unfortunately, as years passed, she lost her eyesight and her finances dwindled. As Gertrude says, "I swallowed my pride and went to talk with management and explained my situation. I followed their instruction, and in the weeks to come I received a letter, help was on the way from St. Andrew's Charitable Foundation through their Benevolent Fund."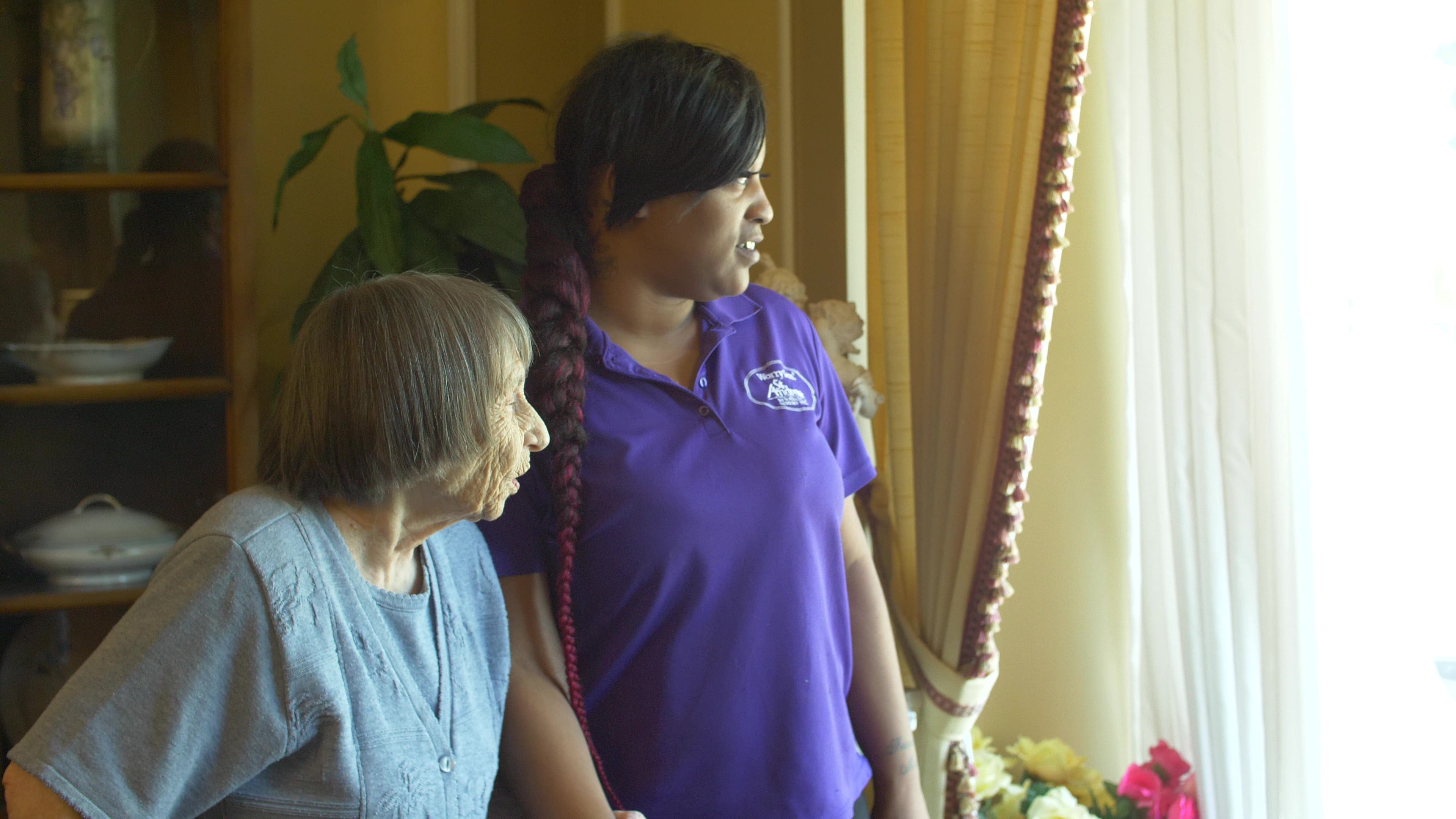 Besides assistance with rent, Gertrude also receives services through our Circle of Care program. Her caregiver, Brandi, visits her four times a week doing laundry, reading to her, getting mail and other chores that require assistance from a sighted person. "I'd be lost without her, she means so very, very much to me." says Gertrude.