Watch Over Your Loved Ones During the COVID Holiday Season
November 20, 2020
---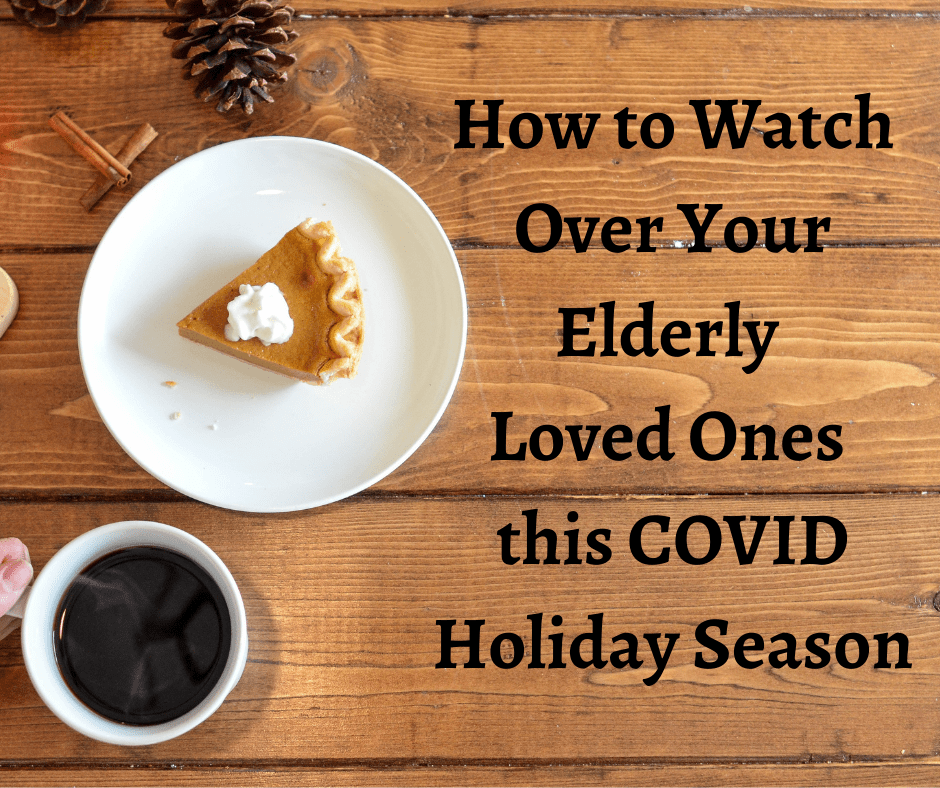 The pandemic will impact many traditional family gatherings this holiday season, traditions that have been passed down through the generations. The upending of holiday traditions will be especially hard on older adults who may need to remain quarantined to ensure their continued health and safety.
So, now is the perfect time to start some new holiday traditions. If the beloved older adult in your life will be remaining home during the holidays try a few of these ideas:
Package up a holiday meal and leave on their porch. Just because they cannot be with you does not mean they shouldn't enjoy the family feast. Don't forget the dessert! If you are out of town, have a local restaurant deliver a traditional holiday meal with all of the fixings.
Send them simple holiday decorations to place around their home. If they are crafty, send them a craft kit with instructions on making their own heirloom family ornament, wreath or holiday décor.
Ask for their favorite recipe and have the whole family try to make it. On a Zoom call, ask each family to share how the dish turned out.
If you are baking, make sure to drop off a tin of cookies or a few slices of pie in a festive holiday box or tin.
Call, Call, and Call again. It is especially important to call multiple times over the holidays. Share family stories, cooking achievements (or disasters) and family milestones. Let them know they are in your thoughts.
See if they need you to pick up holiday cards so that they can send cards to family and friends.
Send photos of your holiday decorations and photos or videos of the family opening presents.
Teach the family some carols to sing over the phone or, if possible, sing the carols from their front yard.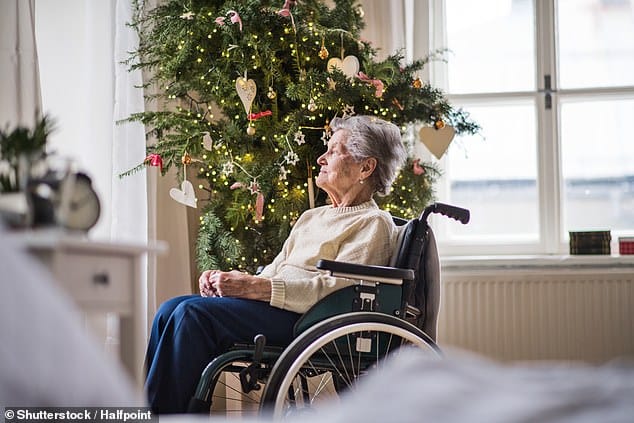 No matter what, check on the older adults in your life this holiday season. They need you now, more than ever and will treasure your thoughtfulness and acts of kindness.