St. Andrew's Charitable Foundation Welcomes New Chief Development Officer
March 17, 2022
---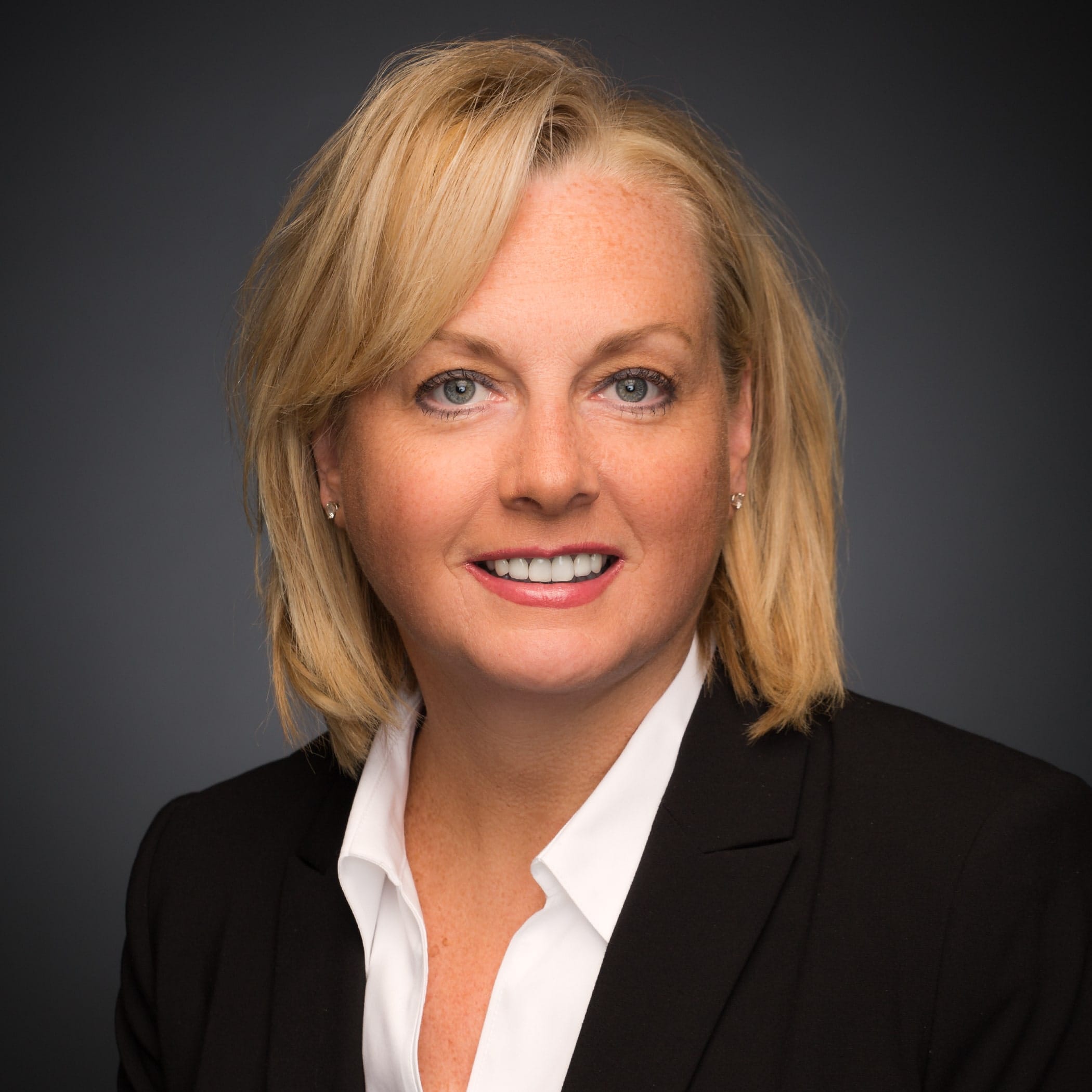 St. Andrew's Charitable Foundation announced today Janet Leigh has been named Chief Development Officer for St. Andrew's Charitable Foundation.
As Chief Development Officer, Leigh will be responsible for the direction of St. Andrew's philanthropic fund development strategy, expansion of its philanthropic support, and acceleration of funding for new innovations.
A St. Louis native, Leigh is an executive with over 20 years' experience building strong donor and corporate relationships. Since 2018, she has been the Director of Business Development at Gabriel Group where she helped their Nonprofit Division in all areas of advancement including: donor acquisition, donor renewal, individual and corporate donors, major gifts, giving societies, and planned giving and legacy gifts.
Leigh previously served as Director of St. Louis Member Relations at the Missouri Chamber of Commerce, Director of Development at Nurses for Newborns and National Sales Manager for Carson-Dellosa Publishing. She is a graduate of St. Louis University and was inducted into their Athletic Hall of Fame in 2011 for volleyball.