Donations to Healthy Foods Program
September 23, 2021
---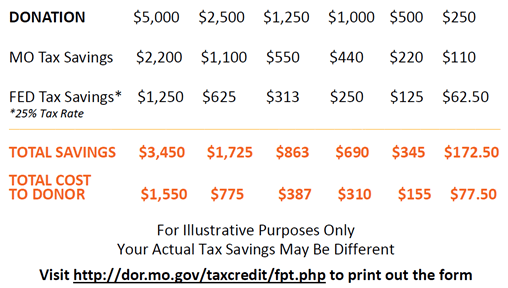 Donations to our Healthy Foods Program are eligible for Missouri Food Pantry Tax Credits!
If you donate to our Healthy Foods program, you could get tax credits equal to 50% of the amount of the donation to a maximum of $2,500 per tax year, per taxpayer. These tax credits allow you to subtract a portion of your donation from your Missouri and Federal taxes.
We hope this incentivizes you to support our Healthy Foods Program which provides low-income seniors living in St. Louis with healthy groceries delivered to their home, contact free.
For more information on eligibility and details, visit: https://www.stacf.org/how-we-help/healthy-foods-program/.